2019 Industrial Caesarstone
Caesarstone has started off 2019 right with their new Metropolitan Industrial Collection.
The oxidized, rusted, minimalistic features of each color bring new light(and darkness) to the year of stone.
A new take on the concrete look brings 'Topus Concrete', 'Airy Concrete' and 'Cloudburst Concrete' to light with their tropical twist, romantic white hews, and industrial feel. These colors create a sense of airy depth in kitchens and bathrooms, something these rooms were needing.
"Frozen Terra" creates a lighter combination of concrete with small quartz pieces to add irregularity in the most perfect way.
The new "Intense White" does the same without the playful quartz pieces and instead brings sophistication to a modern white stone.
Last but not least; Excavia and Flannel Grey. Rusty tones. Cool Greys. Excavia happens to be my favorite of the new lot — rusty flavor and darker sienna swirls make it a dream come true for any future kitchens I might encounter. The flannel Grey gives off a soft industrial cool sense. Perfect for bathrooms, laundry, and a quaint kitchen that needs to be lifted. The dark grey swirls integrated into the stone create that soft look amazingly.

The mineral formations found commonly in nature, toss in all that pink, cool grey and white; and you've created colors the Industrial Interior Market craves.
Congratulations!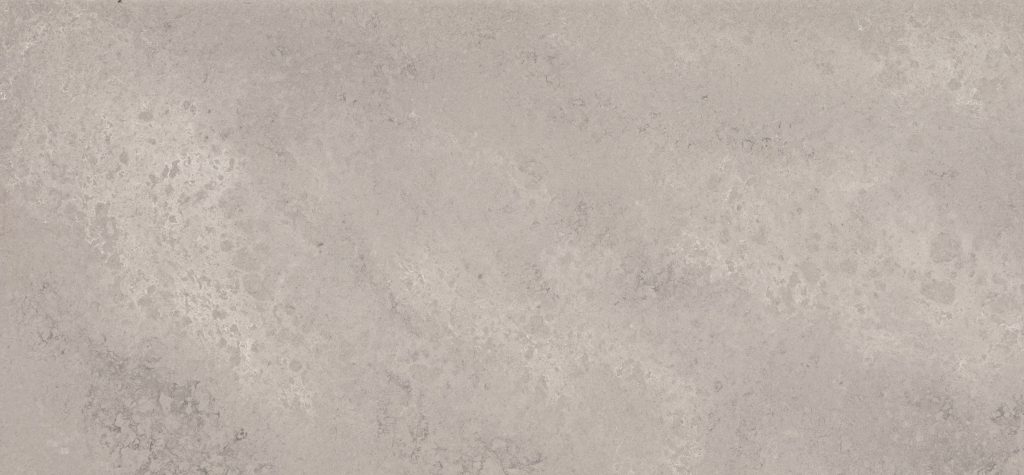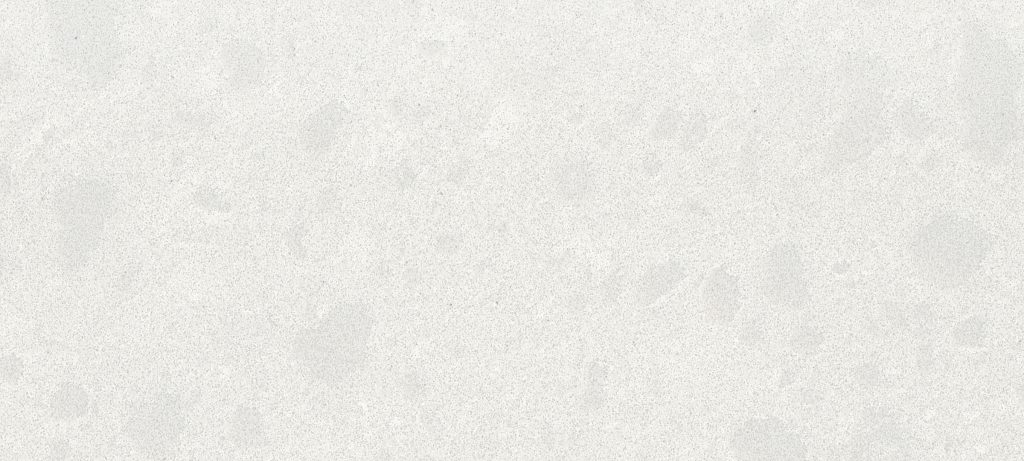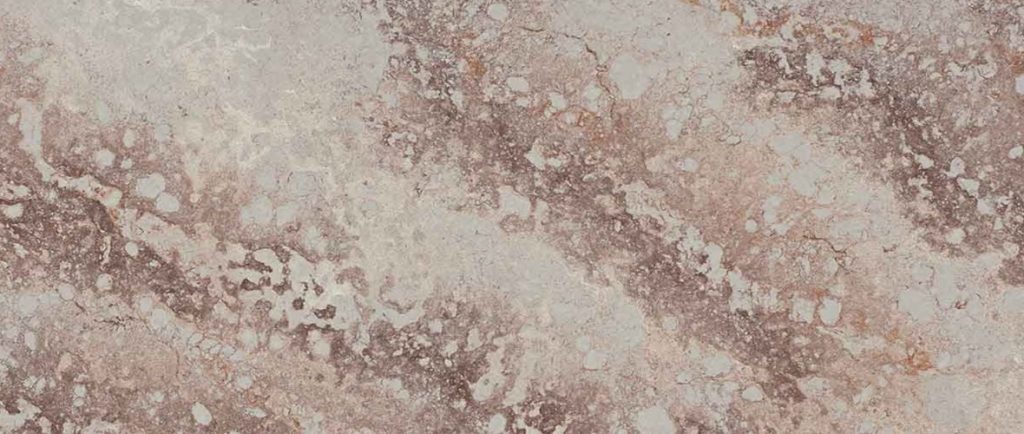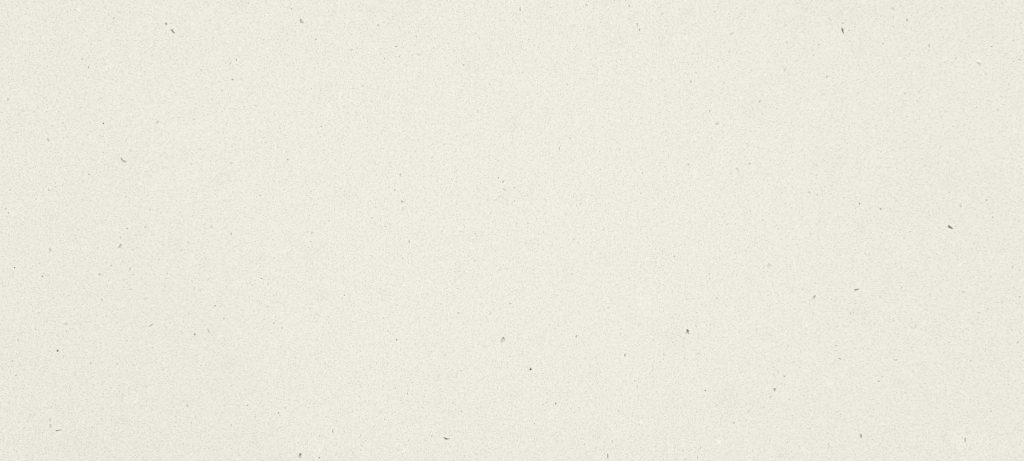 ---
---